Over the last 20 years, Thresholds has established itself as a leading provider of highly effective, affordable career development. We have honed a set of programmes and workshops that facilitate genuine transformation for individuals and organisations.
Get in touch if you would like to find out more about the transformative impact we could have on your organisation.
Meet the Thresholds team
Thresholds is committed to delivering an exceptional high-quality learning experience to everyone we work with. We are passionate about facilitating genuine change and transforming individual and organisational attitudes.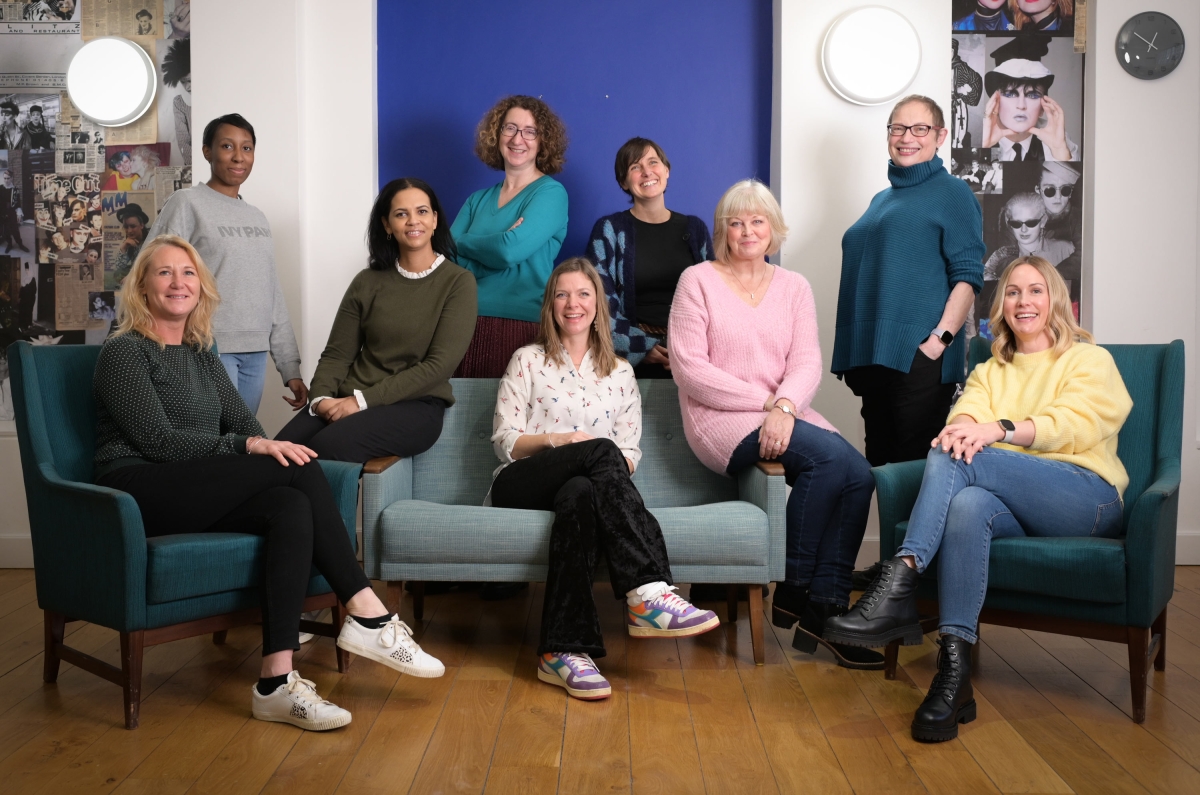 Thresholds have gained an outstanding reputation in the Public Sector for delivering highly effective career support programmes at affordable prices. We are committed to making a positive and lasting impact on organisations and their staff.
All Thresholds programmes and services have one thing in common: enabling individuals and organisations to get from where they are to where they want to be.