Crossing Thresholds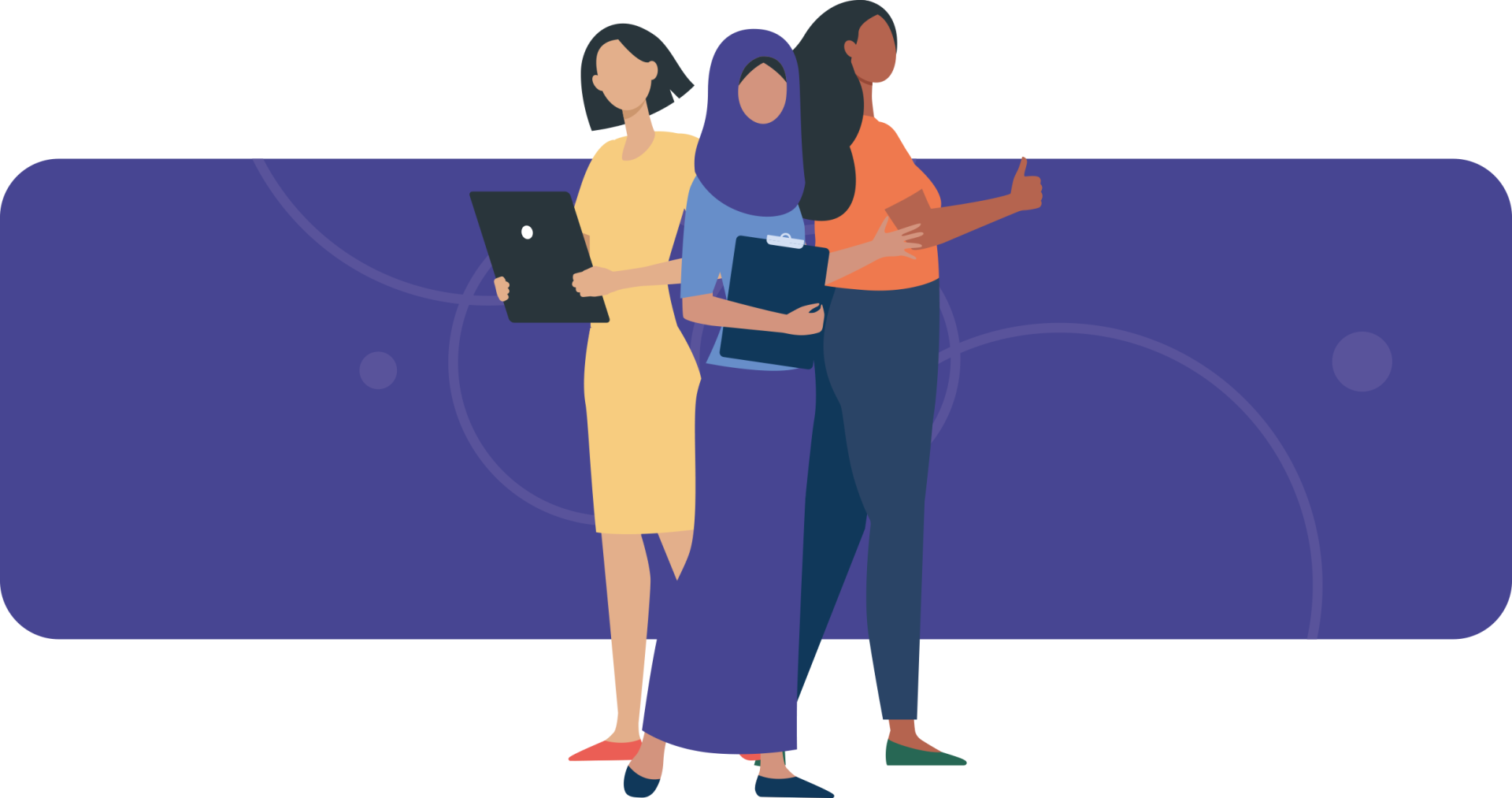 Crossing Thresholds is our flagship year-long programme that offers a structured and supportive environment for women to develop their careers and achieve their potential.
What do you really want from your career?
This cutting-edge mentoring programme helps participants define what they want from their careers and lives. Together, we develop a roadmap to help them achieve it.
This foundational work has far reaching impacts; challenging, inspiring and stretching participants to think freshly about their careers and lives as a whole. 
Individuals who have completed the Crossing Thresholds programme are motivated and empowered, translating new skills and techniques to their workplace. As a result, they're happier and more effective colleagues, managers and leaders. 
Thresholds guide mentors and mentees on how to maximise the value and benefit of the partnerships over the duration of the programme.
The Crossing Thresholds programme has transformed the lives of over 6,000 women across the UK and internationally – and we have a decade's worth of testimonials that prove it.
76% of graduates get promoted or move to a more satisfying role within a year
What does the programme involve?
Five themed group modules taking place over two days, peer support groups, one-to-one mentoring and shadowing opportunities:
Vision, values and goals. Creating a viable action plan. Getting the best from mentoring. Tips from past participants.
What do you want in your life as a whole? Getting the right work done. Establishing your ideal life pattern. Mindfulness.
Personal branding. Interview tips. Structuring your answers for maximum impact. Interview practice with feedback.
Presenting with credibility. Giving difficult feedback. Thinking on your feet. Role-play practice sessions.
Career goal refresh. Peer feedback. Developing resilience. Raising your profile. Mentor panel: tips for going forward.
Organisational benefits
Motivated high performing staff
Increased representation in senior roles
Enhanced leadership and management skills
Improved time management and task prioritisation 
Cost savings due to retention and promotion of internal talent
Individual outcomes
Increased clarity in terms of career direction
A strategic action-plan to achieve personal and career goals
Greater confidence in skills and abilities
Enhanced interview and communication skills
An ongoing and supportive network of peers
Delivery
Face to Face / Virtual
To find out how you can book Crossing Thresholds for your organisation
Civil servants can book onto Crossing Thresholds via the Government Gateway