What matters to you in your career?
We've helped thousands of people gain clarity on their careers, and develop the skills, confidence and capabilities they need to reach their goals.
We offer a range of tailored and targeted courses and mentoring support at all levels.
Contact us if you would like information about how Thresholds can help you or your organisation achieve more.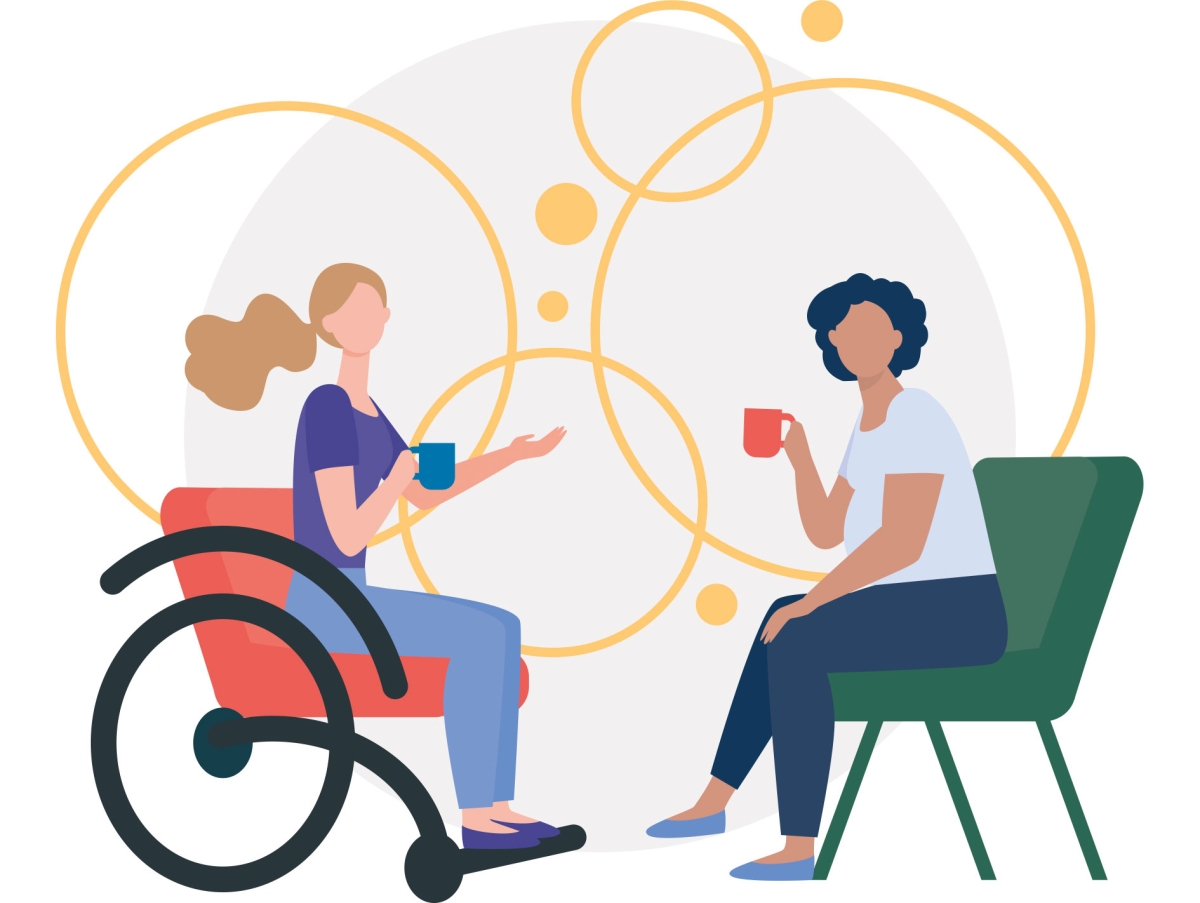 An introduction to Thresholds
Thresholds is the UK's leading provider of affordable and effective career support programmes. We work with public sector organisations to increase representation across their workforce.
Over the past 20+ years we have honed programmes and workshops that facilitate genuine transformation for individuals and organisations
Learn more about who we are