Succeeding at Interviews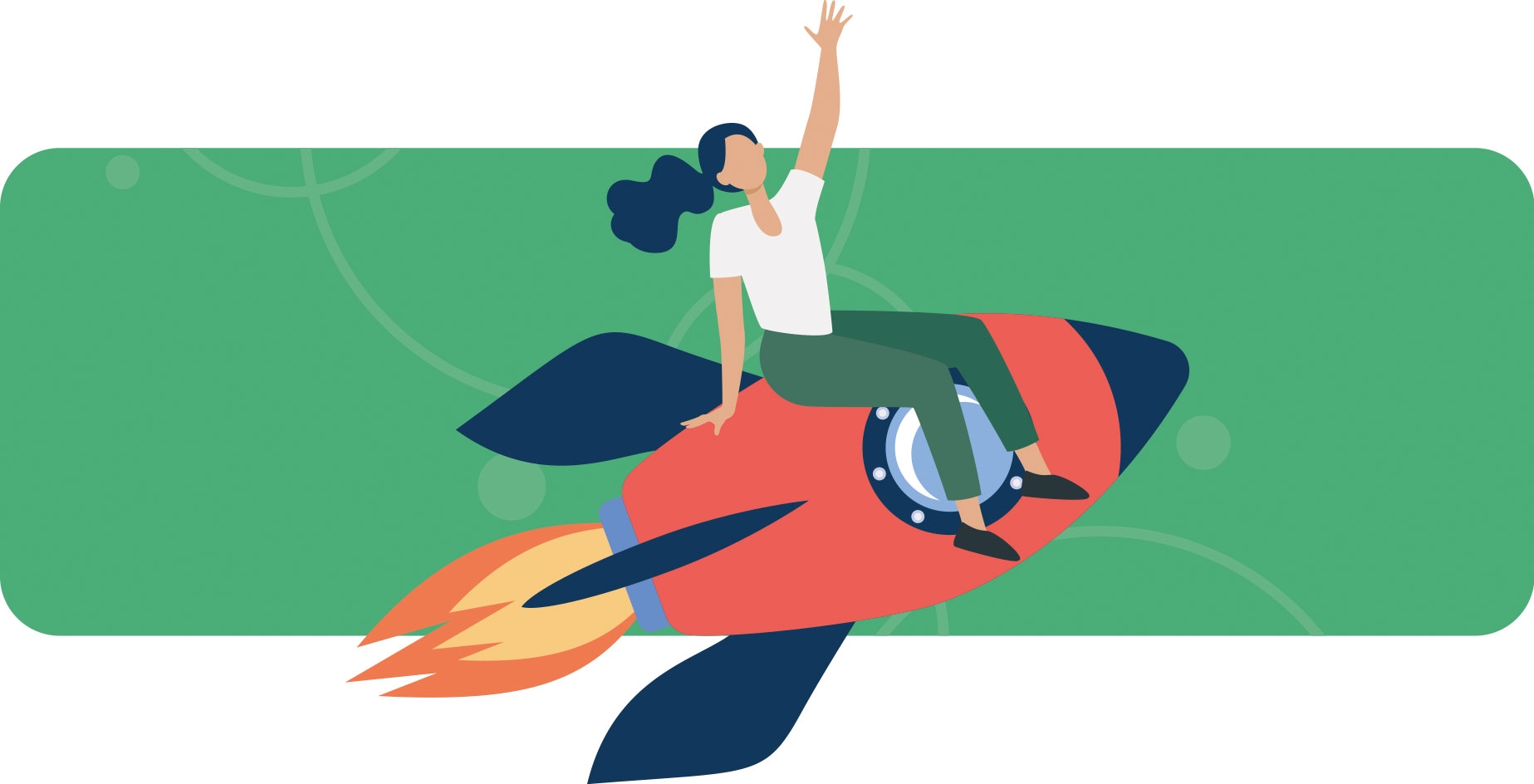 Are you tired of leaving an interview feeling like you didn't shine? Our Succeeding at Interviews workshop will give you the skills and confidence to show what you're capable of in any situation.
Do yourself justice when it matters 
Succeeding at Interviews is a two-day workshop designed to equip everyone with the practical skills to excel in interviews – no matter what questions are asked.
Participants develop their own unique personal brand, and learn how to communicate this with impact and memorability.
 
Thresholds' expert facilitators create a supportive learning environment where people can hone their skills through practice and feedback. 
What does the workshop include?
Developing your unique personal brand
How to convey your strengths in a matter-of-fact way
Tips for maximising your memorability and impact
Demonstrating your suitability for the job you want
Interview practice with feedback
Individual Benefits
Greater self-awareness of your strengths and abilities
Impactful communication skills
Understanding of your unique brand
Ability to convey your talents and achievements in a matter-of-fact way 
Organisation Benefits
Increased representation in senior roles
Improved self-awareness for leaders
Having the right person in the right role
Cost savings due to retention and promotion of internal talent
Individuals can book a place on an open course on our Eventbrite page
If you are wanting to book a workshop for your organisation
Contact us