Coming soon - Mentorship support package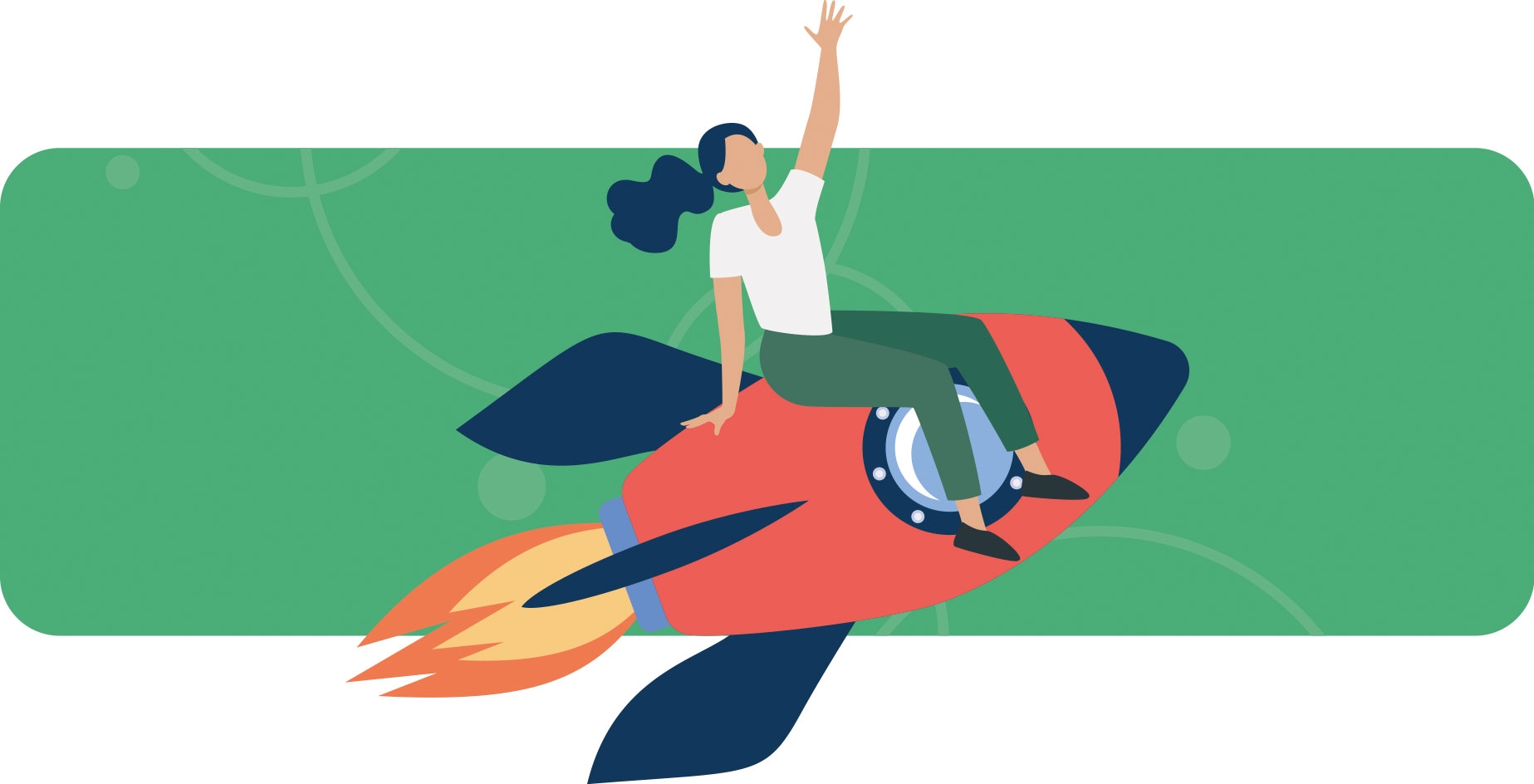 Embed a culture of mentorships across your workforce
Mentoring relationships are an important and powerful development tool 
Most organisations have a commitment to supporting empowering their staff to progress into positions of leadership. A fantastic and easily achievable way to do this is by embedding a culture of mentorships across your workforce. 
Thresholds will support your organisation to achieve your goals by managing the mentoring logistics and training. We have a wealth of experience 
What is a Mentorship Support Package?
Prior to launch Thresholds will survey your people to find out what they want from a mentorship programme
You can choose from a 6, 12 or 18 month package
Thresholds state-of-the-art mentor pairing app will guide your people from first sign up, through the pairing process (using results from the pre-launch survey to inform pairing guidelines) 
Duration
6, 12, or 18 months
Would you like to find out more how Thresholds could establish a mentoring programme in your organisation?